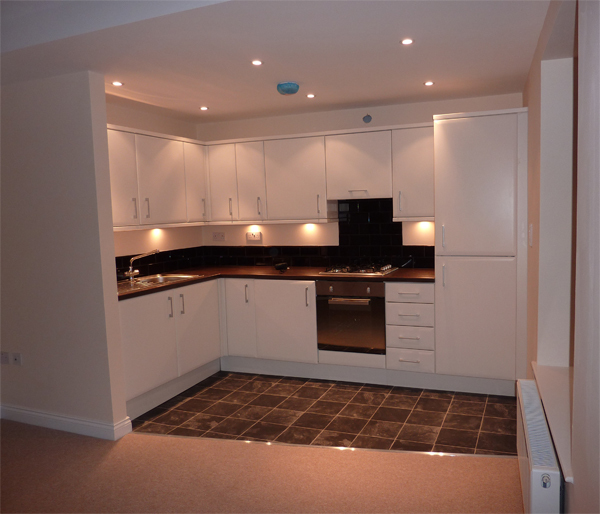 New home or new business, Sergeant Electric will provide quality work throughout the construction process. We will make sure all your needs are met and that you are completely satisfied with your new construction project.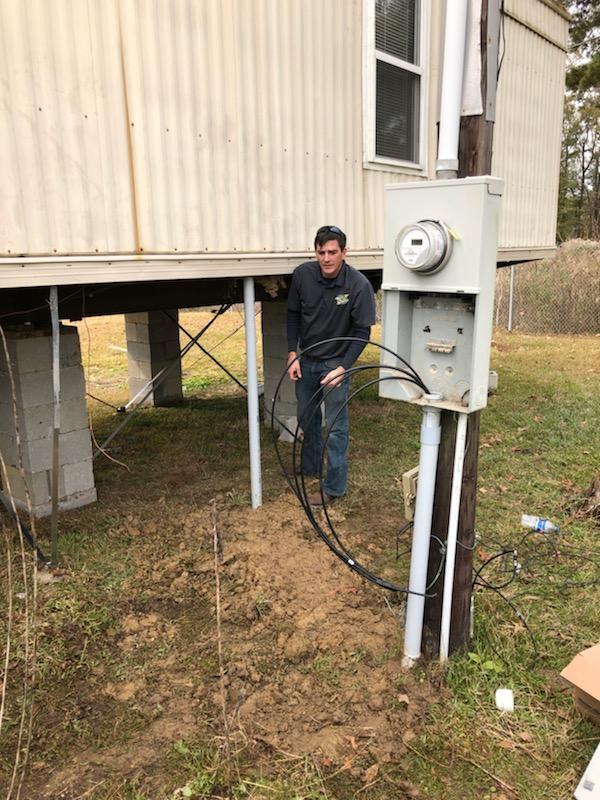 From replacing breakers, panels, outlets, and switches, to trouble shooting the most complex electrical problems, Sergeant Electric will be there in your time of need.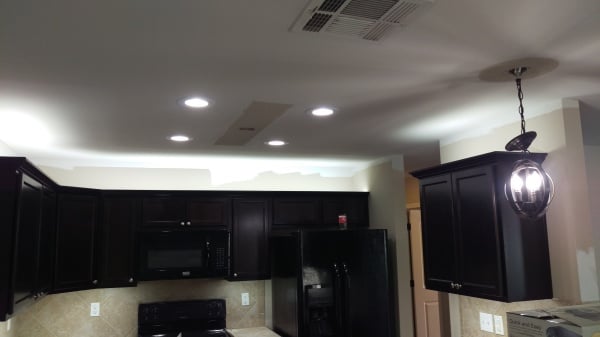 Renovation, Remodel, and Upgrades
 

Whether you are renovating, remodeling, or you would just like to upgrade your lighting or service. Sergeant Electric will provide a professional job at a reasonable price.